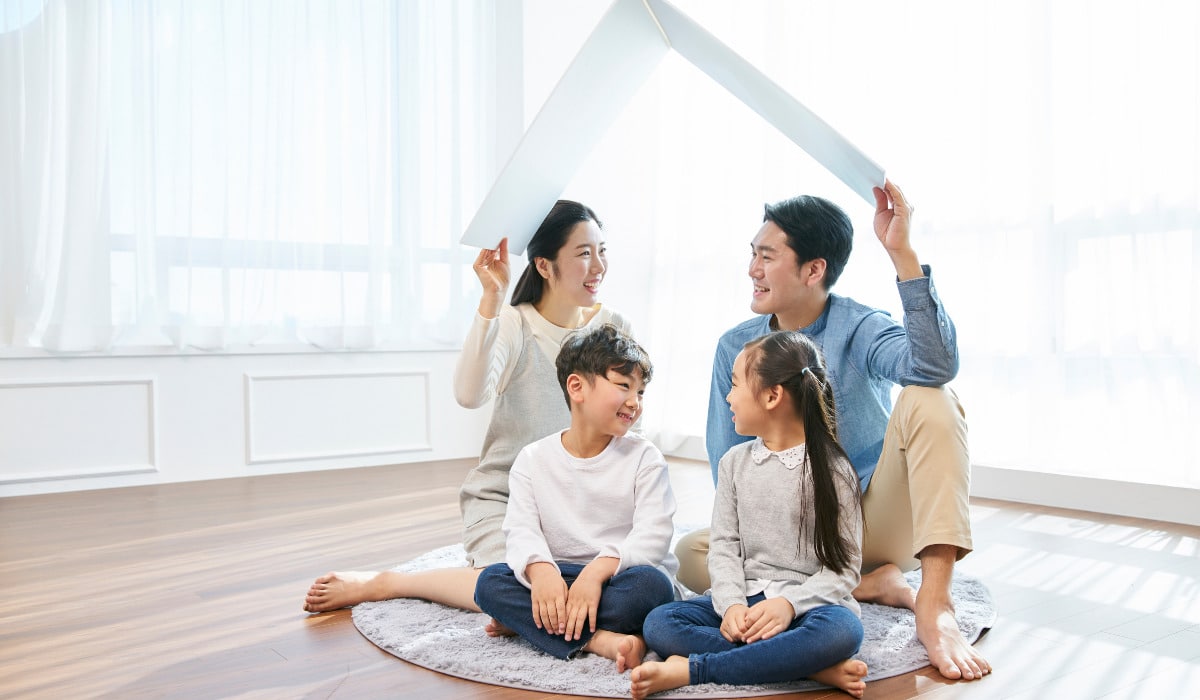 PEST CONTROL TORONTO
Extermination & Removal Services
Your Local Pest Control Service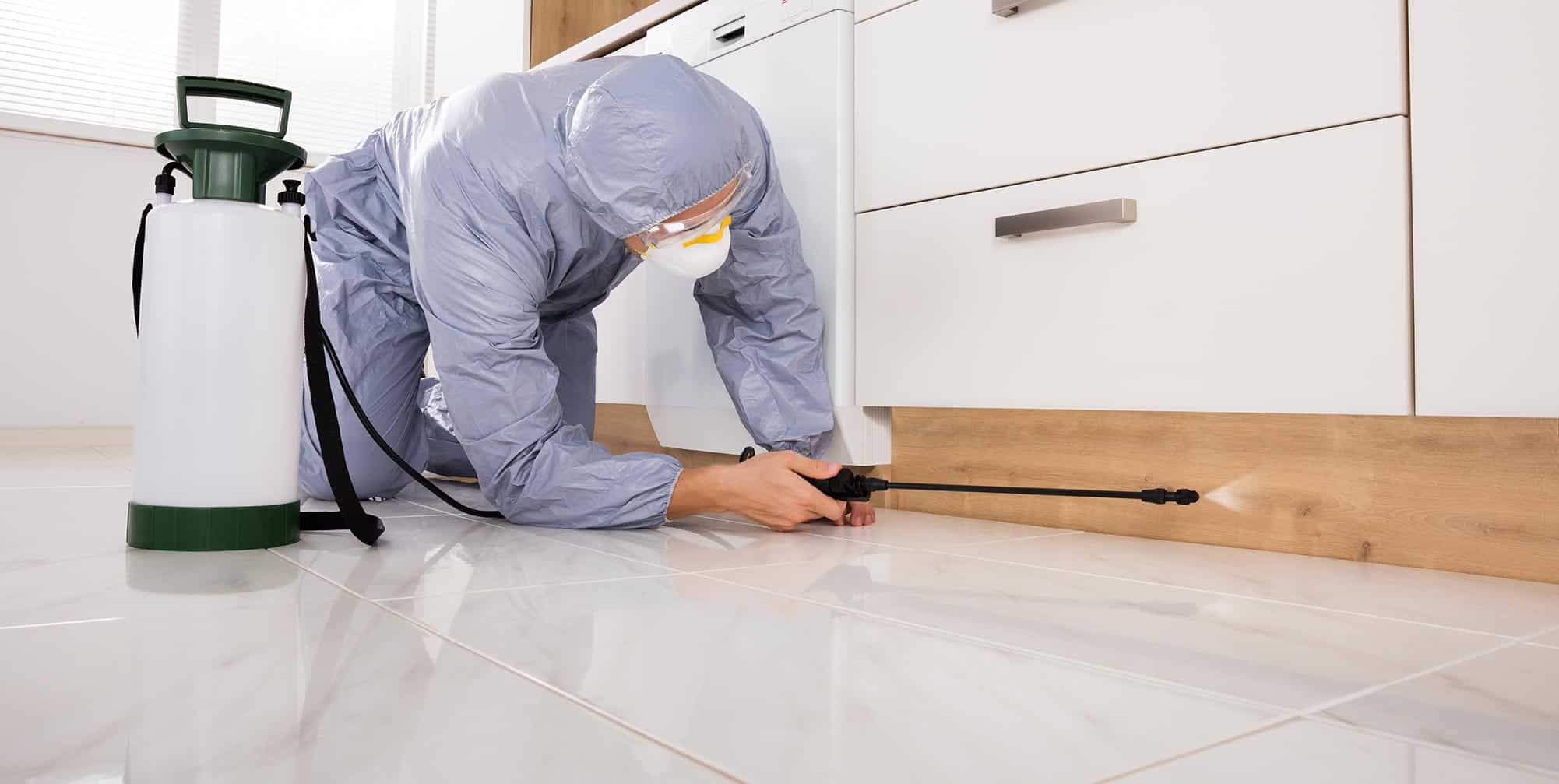 Ensuring A 'Pest-Free' Home
Get a Free Inspection Now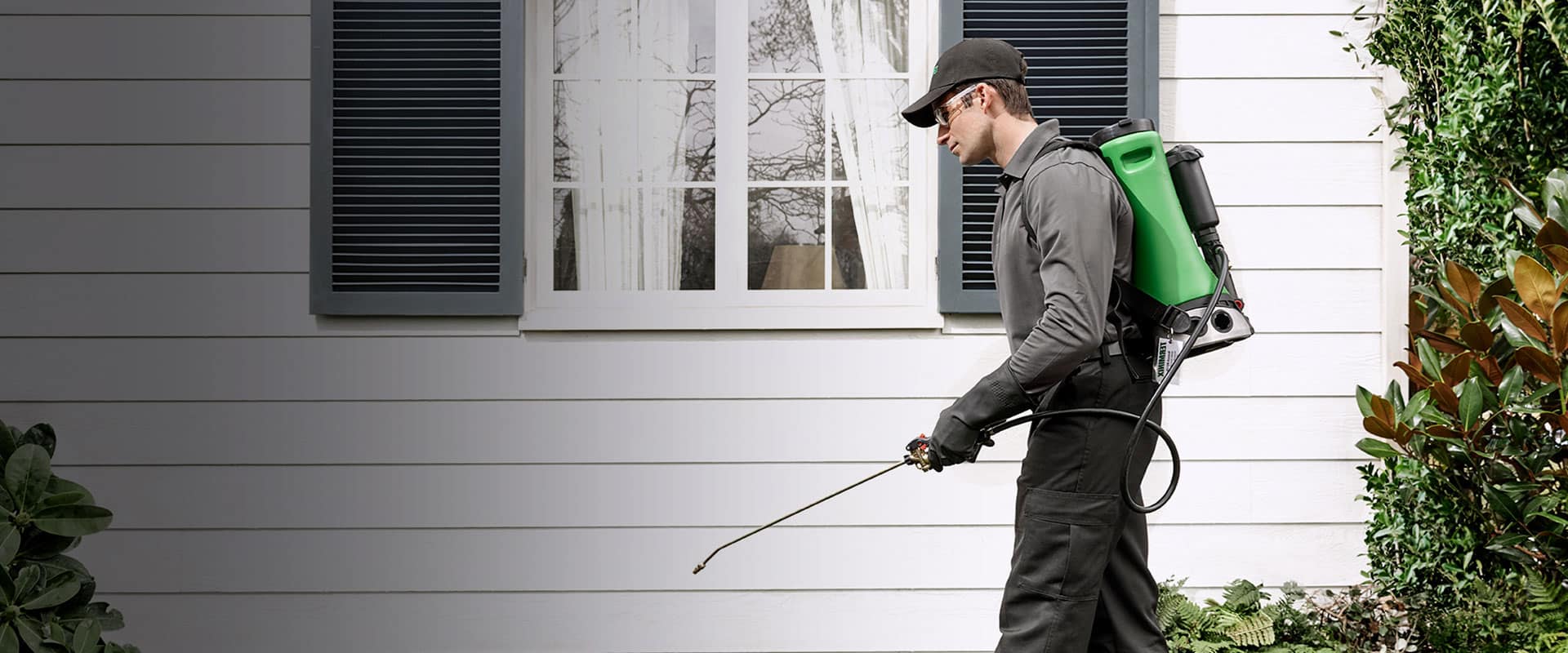 State-of-the-art Methods & Products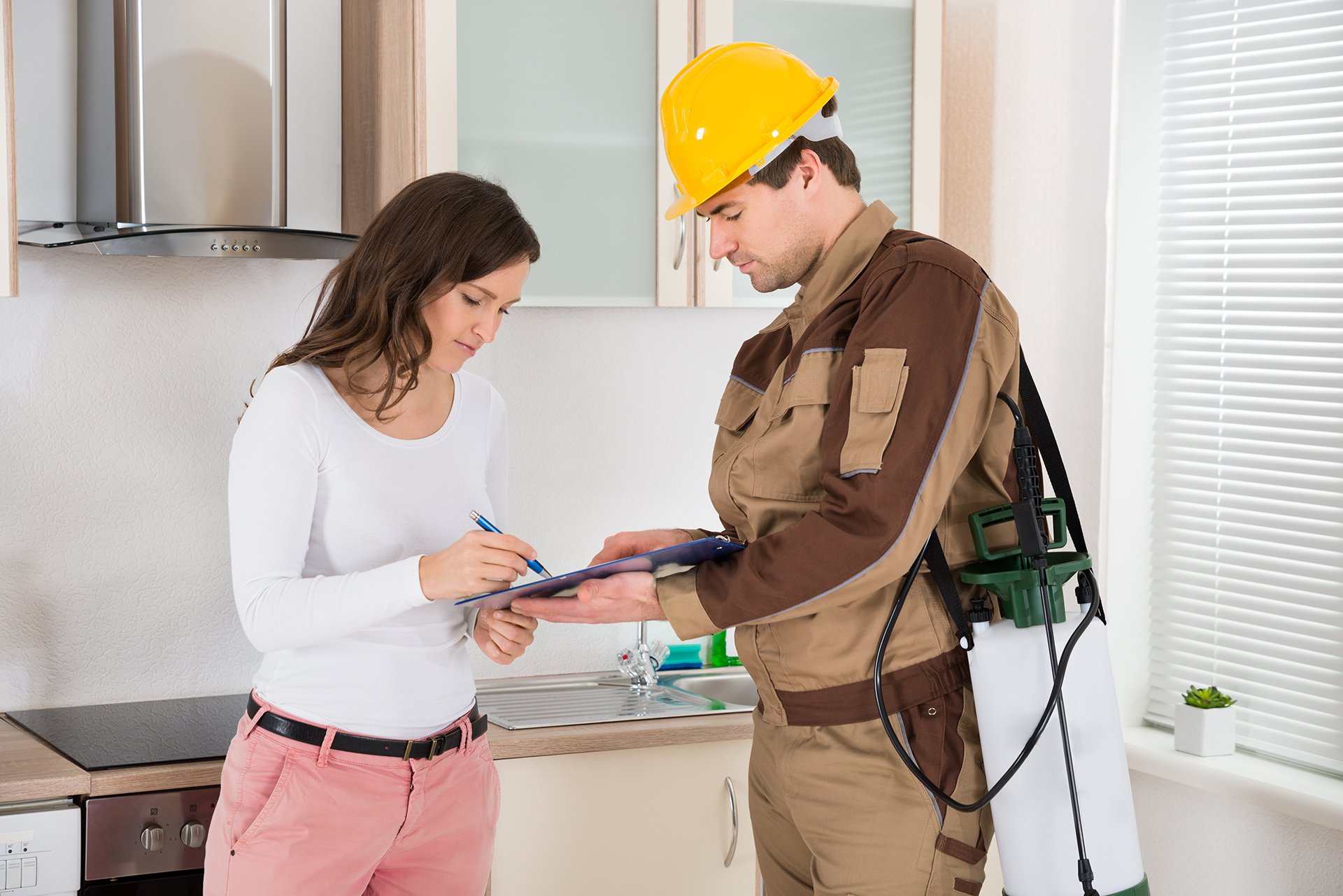 Certified and Trained Technicians
Maple Pest Control: Your Local Pest Exterminator in Toronto & GTA
Effective Pest Extermination and Removal in Toronto
Is your property infested with unwanted pests? If yes, call Maple Pest Control right away. We are your local pest exterminator in Toronto who are qualified to handle a mild to severe insect population inside your property. Whether they are rats, raccoons, squirrels or ants, we can eliminate them all using eco-friendly products that are safe on your family.
For past many years, we are helping the Ontario residents and businesses in enjoying the comfort of staying in a pest-free home. With a team of licensed animal control experts, we have managed to earn industry reputation by delivering 100% accurate and long-term pest exterminator service in Toronto & GTA.
Maple Pest Control Services in GTA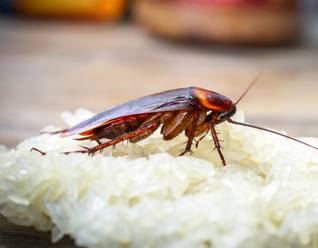 To ensure hygiene and to prevent diseases, we offer same day & emergency roach removal.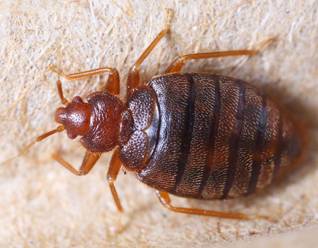 With bed bug control & heat treatment, you can once again enjoy a peaceful night sleep.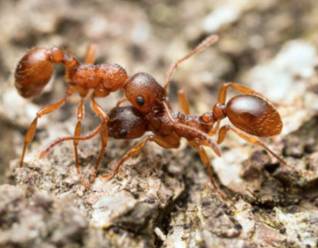 Our ant controllers safeguard health & hygiene of your family by eliminating unwanted ants.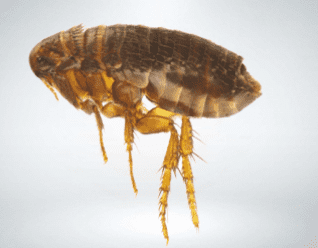 Maple Pest Control is a GTA based flea extermination and control service provider.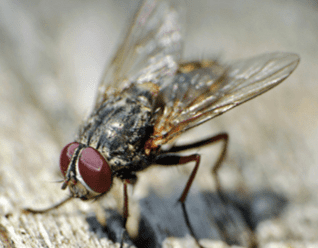 Flies infestation is not less than a nuisance which is not only responsible for causing discomfort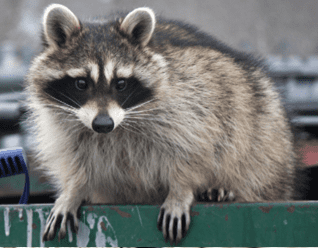 Raccoons are one of the adorable yet irritating animals that are commonly found in North America.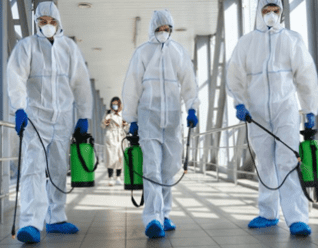 We, at Maple Pest Control, are doing our best to control any kind of germs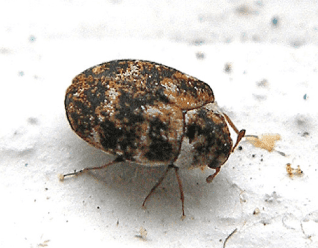 Carpet Beetles like to eat up items and leave holes in clothes, fibers, and various things.

Get the best and effective solution for centipedes with indoor or outdoor treatments

Maple Pest control is the most dependable mice control service for your home or property in Toronto

Maple Pest Control is one of the reliable stinging insect and Wasp invasion companies in Toronto
Residential Pest Control In GTA At Its Best!
Same Day & Emergency Service Available
Being a family owned and locally operated Pest Exterminator in Toronto & GTA, Maple Pest Control specialize in a wide range of animal removal and prevention services. No matter, there is an insect in your home, apartment, yard, attic or garage, we offer durable & reliable pest services in GTA, Ontario. Our service features:
Free Estimates
Eco- Friendly Products
Humane Removal
Licensed Exterminators
Quality Treatment
Long-term Results
Preventative Measures
Unmarked Vehicles