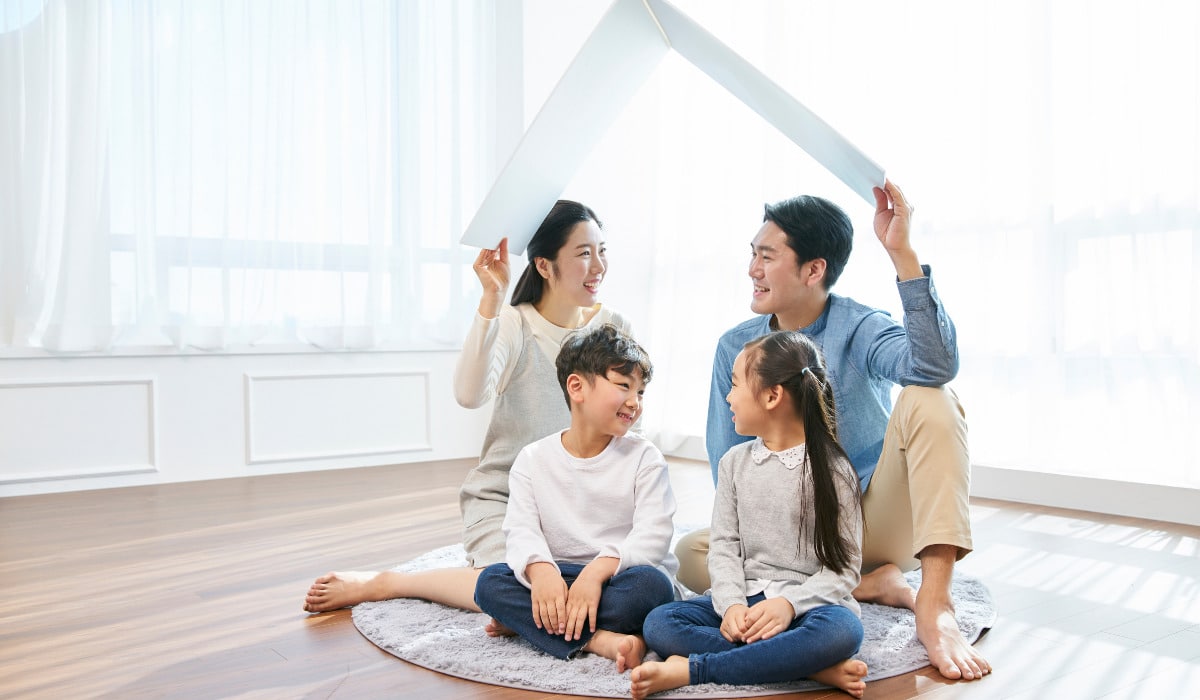 PEST CONTROL TORONTO
Extermination & Removal Services
Your Local Pest Control Service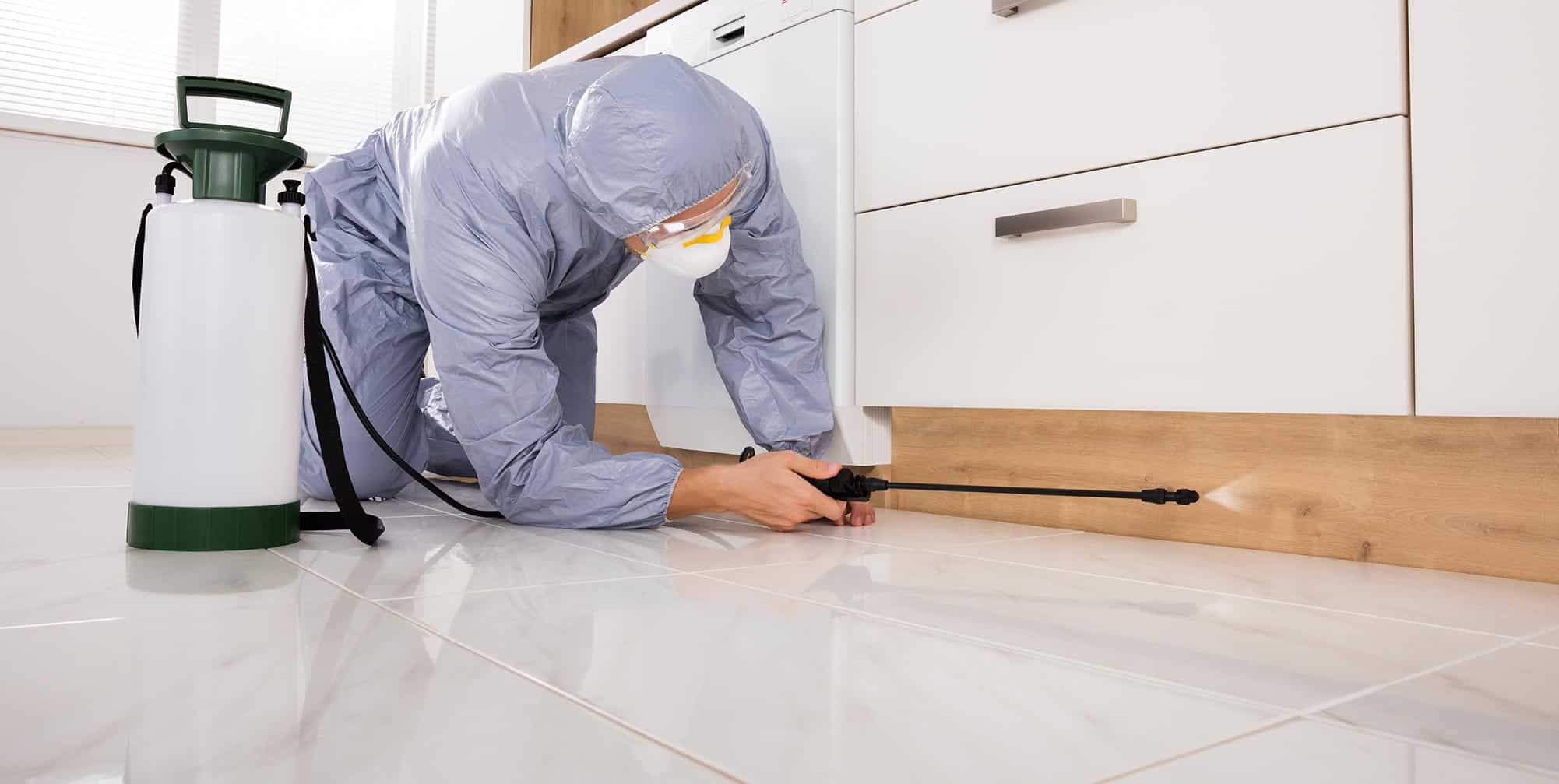 Ensuring A 'Pest-Free' Home
Get a Free Inspection Now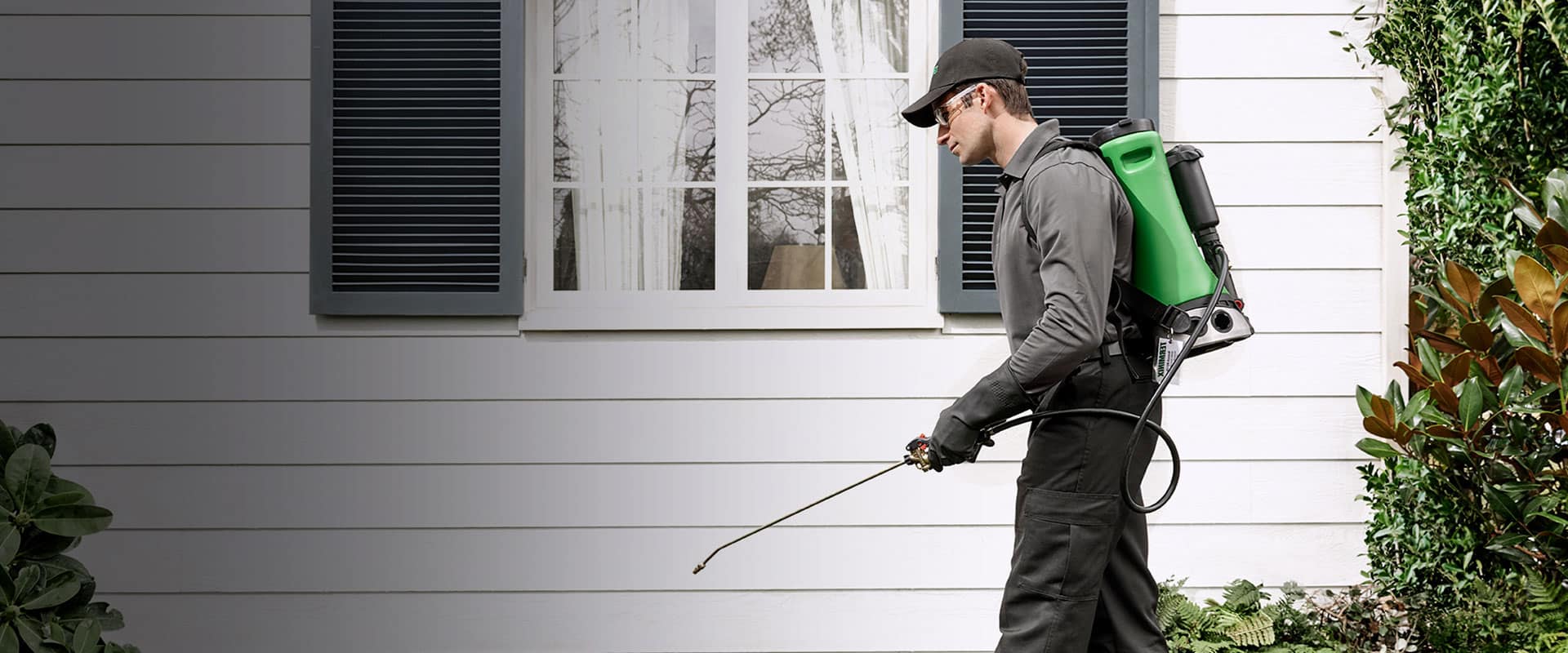 State-of-the-art Methods & Products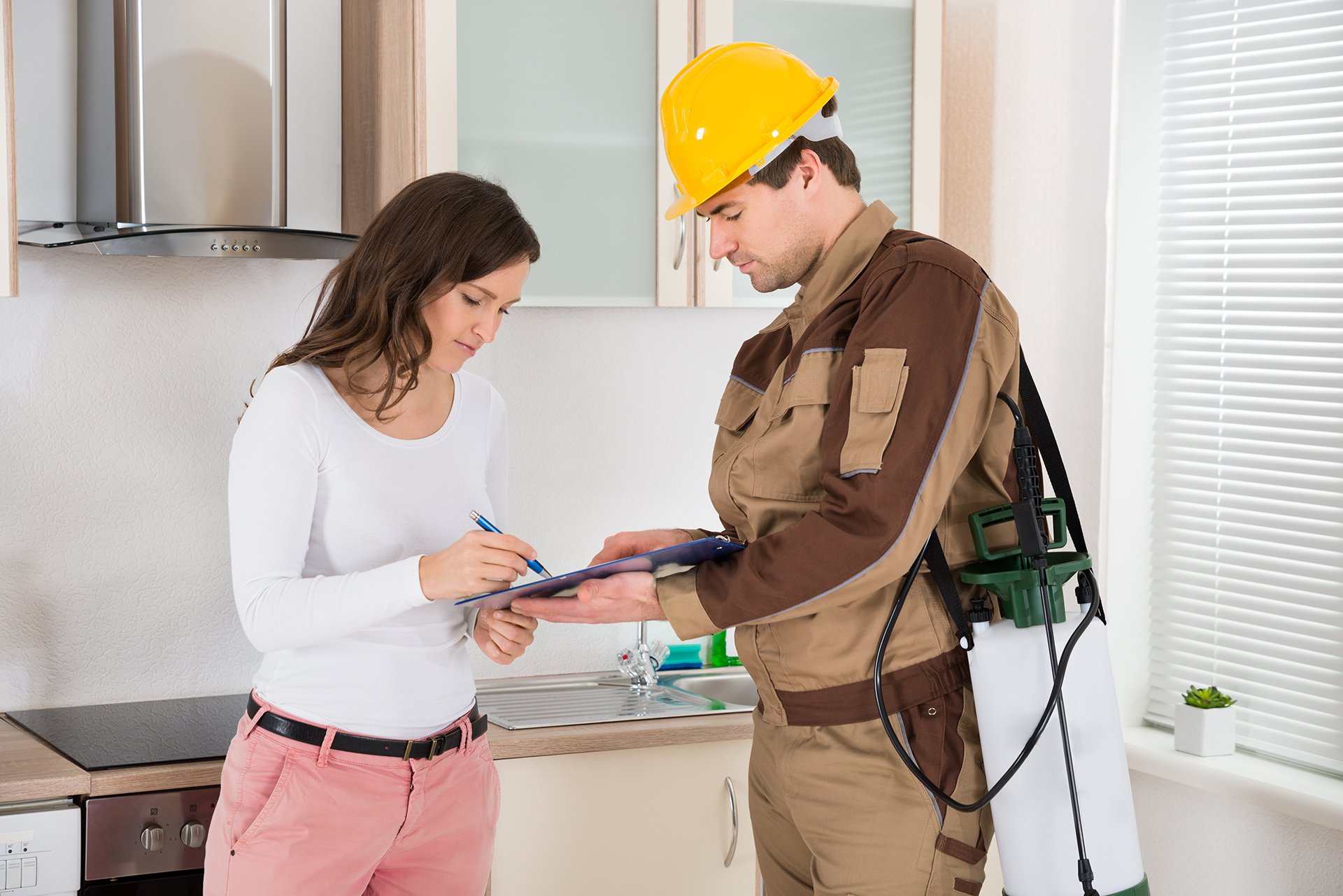 Certified and Trained Technicians
Book Most Affordable And Comprehensive Pest Control In GTA
Do you know Toronto has more rats and mice than any other Canadian city? Toronto has 3 times more human population than the size of Ottawa, but pest and rodent problems are four times bigger than the national capital. With the best pest control in Toronto, Maple Pest Control serves all major areas in Toronto. Whether your property is infested with mice, rats, cockroaches, bed bugs, ants, wasps or spiders, just call the best pest exterminators in Toronto, and they will help you eliminate any commercial or residential pest problem.
Our trained exterminators are equipped with modern tools and are ready to handle any pest control request. We identify and eliminate a wide variety of pests, including mice, rodents, wasps, hornets, rats, etc. If you feel that the pest problem is getting bigger in your area, give us a call at 416-520-8575 to hire a local pest exterminator or get a no-obligation FREE quote online!
Hire A Locally Owned And Operated Pest Control Exterminator In Toronto
If you decide to get rid of stubborn pests on your own, it will be really tedious, complicated, and risky. Maple Pest Control is a reliable name for best-in-class pest control in Toronto. Over the past years, we have helped thousands of home and business owners in Toronto, Vaughan, Aurora, Newmarket, Richmond Hill, Markham, Brampton, Mississauga, Alliston Ajax, and other major cities in GTA. With a team of licensed Exterminators, we have managed to earn an industry reputation by delivering 100% accurate and long-term pest exterminator service in Toronto & GTA.
We thoroughly inspect the interior and exterior of your property and have an individualized pest control approach that ensures rapid pest treatment. If you are interested in hiring an expert pest control exterminator in Toronto, call 416-520-8575 for quick services.
Maple Pest Control Services in GTA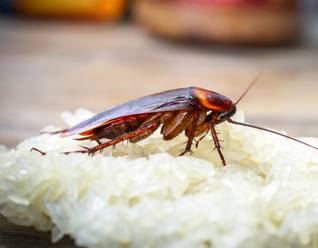 To ensure hygiene and to prevent diseases, we offer same day & emergency roach removal.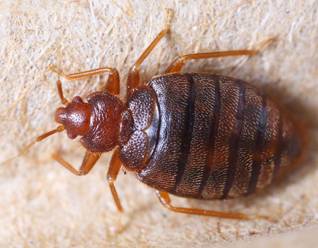 With bed bug control & heat treatment, you can once again enjoy a peaceful night sleep.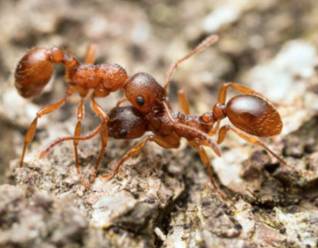 Our ant controllers safeguard health & hygiene of your family by eliminating unwanted ants.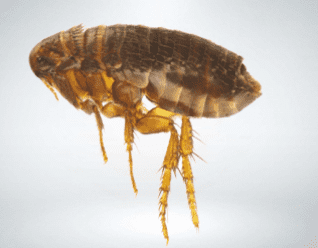 Maple Pest Control is a GTA based flea extermination and control service provider.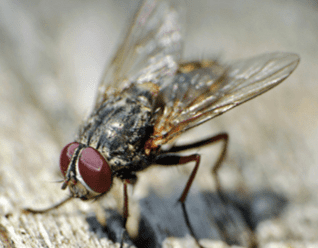 Flies infestation is not less than a nuisance which is not only responsible for causing discomfort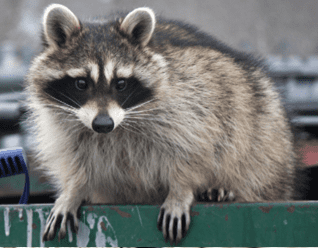 Raccoons are one of the adorable yet irritating animals that are commonly found in North America.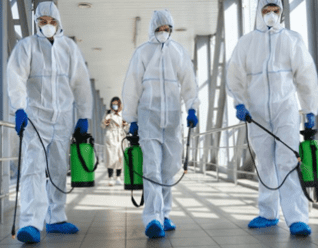 We, at Maple Pest Control, are doing our best to control any kind of germs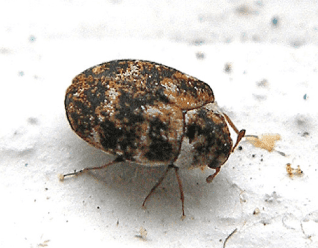 Carpet Beetles like to eat up items and leave holes in clothes, fibers, and various things.

Get the best and effective solution for centipedes with indoor or outdoor treatments

Maple Pest control is the most dependable mice control service for your home or property in Toronto

Maple Pest Control is one of the reliable stinging insect and Wasp invasion companies in Toronto
Fully-managed Residential Pest Control In Toronto
City's diverse economy and pleasant weather have led to an increased population of humans as well as pests, causing a boom in demand for residential pest control in Toronto. Whether you live in an apartment, condo, or house in Toronto, our residential pest control in Toronto is available for any size of property. Our licensed pest exterminators come with the latest equipment and look after the entire pest control process on their own. They are trained to give you complete peace of mind by putting you in a safer and happier home.
Whether you live in Yorkville, Leslieville, Liberty Village, The Junction, or Kensington Market, we offer the best pest control in Toronto and the famous neighborhoods of this area. We carefully execute the entire process and take complete care of your fragile and heavy items. Unlike other pest control companies in Toronto, we address the root cause.
Super Quick & Safe Commercial Pest Control In Toronto
Are you tired of frequent pest problems? Maple Pest Control takes great pride in offering affordable, time-sensitive, business-centric pest control in Toronto. Whether you have rats, mice, at your manufacturing plant/warehouse or struggling with other pests at your hospitality facility/office building, our commercial pest control services in Toronto are designed to provide quick and affordable services to businesses. We understand the value of continuity in business growth, thus coming up with highly trained, professional, and licensed pest exterminators to inspect entire properties and come up with customized pest control solutions that meet your budget and needs. We use government-approved pest control products to ensure the complete safety of your property and office staff.
Whether it's ants, bed bugs, flies, cockroaches, hornets, or mice, or you are seeking animal control for your commercial property, we have a sound solution for all pest problems. Trust our expertise for the best pest control in Toronto that is not just fast but also priced competitively. Get in touch with us today for a free consultation.
How Much Does Pest Control Toronto Cost?
From ants to wasps and bees to Rodents, pest infestation is a common problem all across Toronto, and it has also become a major cause of financial ruin in the country. Pests do not just contaminate food but also create unpleasant smells all around. If you are looking for the best pest control in Toronto but wondering about the cost, Maple Pest Control is the choice.
We are a proud Ontario Alliance of Pest Management Professionals member and are committed to rendering cost and time-effective pest control in Toronto and nearby areas. Our cost of pest control is significantly affected by the type of pest, type of treatment, frequency of the service, and the size and demographic of the location of the business or home. If you want to hire professional pest exterminators in Toronto, call 416-520-8575 to request a no-obligation quote immediately!
Save Time & Money With Maple Pest Control – Toronto's Premier Choice
The professional pest exterminators at Maple Pest Control are well-versed in modern pest control techniques and local block codes in Toronto. Whether it is a home or a business struggling to be rid of unwanted pests, we carefully balance the priority to control pests and environmental stewardship to protect families and staff. At Maple Pest Control, we offer customized pest control in Toronto, Riverdale, The Danforth, Little Italy and surrounding areas. 
Being a family-owned and locally operated Pest Exterminator in Toronto & GTA, Maple Pest Control specialize in a wide range of animal removal and prevention services. No matter, if there is an insect in your home, apartment, yard, attic, or garage, we offer durable & reliable pest services in GTA, Ontario. Our service features:
Free Estimates on Phone

Eco-Friendly Products

Humane Removal

Licensed Exterminators
Quality Treatment

Long-term Results

Preventative Measures

Unmarked Vehicles