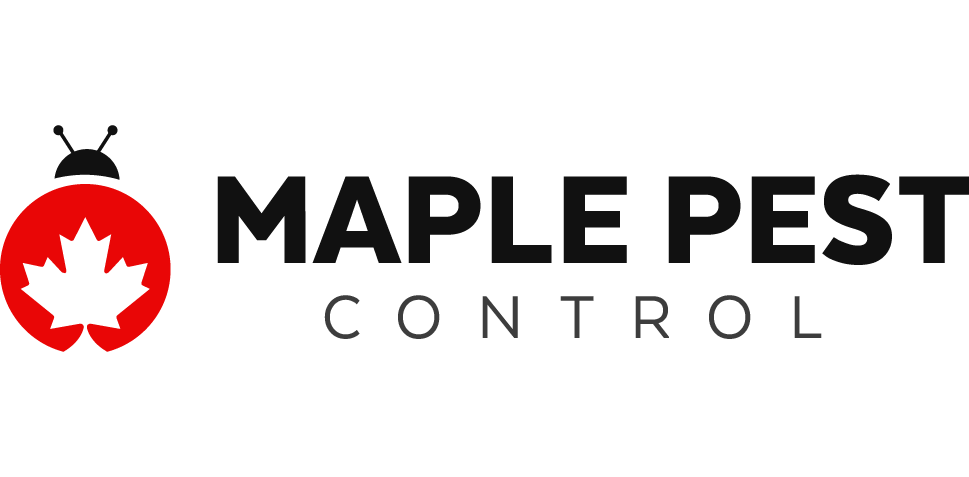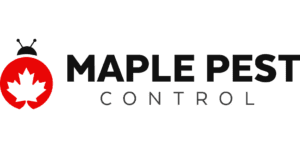 Maple Pest Control is a leading pest & wildlife control company in GTA serving residential and commercial clients with effective pest services. No matter, you are tackling the pesky ants, wasps, bees, or notorious animals like raccoons and skunks, we offer same-day wildlife removal. Our ultimate aim is to ensure pest-free premises for our clients.
With a team of licensed and insured exterminators who are equipped with the latest products and tools, we strive to deliver long-lasting animal control. We utilize the humane methods and Eco-friendly sprays to eradicate the pesky pest population.
Our Array Of Services
When it comes to safety, no one can surpass our treatments. We provide the highest quality treatments keeping in view your family and pet's safety. We know that animals too have families and they do feel fear and pain. We deal with the following pests:
Rat & Mice
Cockroaches
Bed Bugs
Ants
Bees & Wasps
Flies
Fleas
Raccoons
Skunks
Squirrels
Being your local pest extermination company in GTA, we believe in providing the best-in-class animal and pest control solutions at the most competitive rates. We are concerned about animal safety and adopt a humane approach while dealing with these notorious creatures.
Why Choose Us?
Over the years, Maple Pest Control has managed to earn an industry reputation of being the trusted name when it comes to effective treatments and pest control. Once trapped, we relocate the trapped animals in the forests that are safe for their survival. To make sure, you won't have to deal with the similar infestation in the coming years, we provide preventative measures and fumigation. Some reasons to choose us include:
Excellent workmanship
Customer satisfaction
Advanced equipment
Licensed Exterminators
Eco-friendly products
Competitive pricing
Long-term control
Quality treatments
Same day service
Free estimates