Pest Removal Services in Tottenham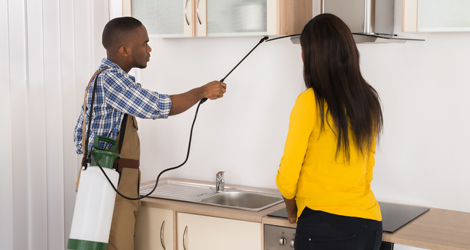 Maple Pest knows how demanding pests can be, so we're committed to exterminating them. Call us any time, 24/7, all year round, to eliminate pests from your home or business premises in Tottenham. Our professional exterminators in Tottenham can eliminate any pest from your home, including bed bugs, cockroaches, rats, wasps, and more.  
Our prevention and elimination techniques will rely heavily on the root cause of your pest problem. Our skilled team will do away with 100% of your infestation in Tottenham for the lowest possible costs in the neighbourhood.
Why are Pest Control Services a Necessity?
Pest control forms a vital part of dependable housekeeping. It is, on the whole, required for living safe and sound in homes and business premises. Householders are faced with persistent pest control problems despite their most exceptional efforts to keep the home neat and free of untidiness.
It is common for homeowners to go on making efforts to eradicate the dilemma of pests on their own. Regrettably, the only available way to them is over-the-counter sprays that look to force away the pests, but these pests just come back after a short break and in much more significant numbers. That is why pests become accustomed to the same spray, which slowly but surely proves unproductive for eliminating them. 
Well, that doesn't mean that you are supposed to learn to exist with these creatures, allowing them to invade your home. Nowadays, there are several ways to control pests, and you don't need to draw on detrimental chemicals in all cases. However, handling them and having the condition under your control is feasible. This is where our pest control services are the best solution. 
As a professional pest control company in Tottenham, we have skilled and knowledgeable staff. When inspecting your home and its neighbourhoods, we can find out the kind of pests and their entry on your property. Once the cause and category of pests are made out, we know the most effective way of eradicating those pests.
Why Choose Maple Pest Control?
Our Methods of Pest Control in Tottenham are Unique:
Inspection: Our pest management services begin with a careful inspection of the property to locate the pest and assess the size of the infestation. If necessary, our exterminators will use pioneering ways to discover the pest.
Treatment: Our team will carry on with the most efficient pest treatment alternative according to your situation. We utilize various extermination methods such as chemical control, pesticides, heat, and many more.
After-Pest Care: We are skilled and fully outfitted to carry out property disinfection for a reasonable fee. This service ensures that your home is clean and that no mark of pests remains.
Why Tottenham Residents Choose Us
Our Charges are within your means and per job.

Professional technicians with years of experience.

Forward-looking methods of pest detection.

Swift pest extermination in your vicinity.

Pest removal services that are safe and sound.

Discounted rates and guaranteed treatment.

Flexible booking and availability.
Our observation, prevention, and involvement in pest control help customers have calmness knowing that removing pests from the home does not signify hurting the surroundings. When you need the help of professionals to help with pest control, contact Maple Pest.
For any kind of pest control service you need, get in touch with us today.
Pests We Remove in Tottenham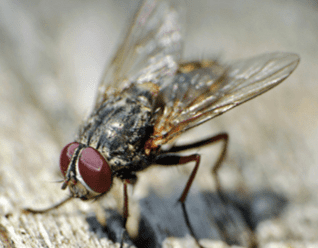 Flies infestation is not less than a nuisance which is not only responsible for causing discomfort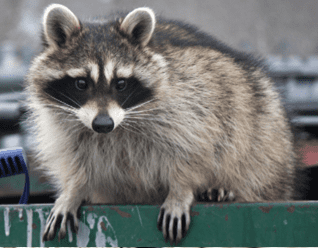 Raccoons are one of the adorable yet irritating animals that are commonly found in North America.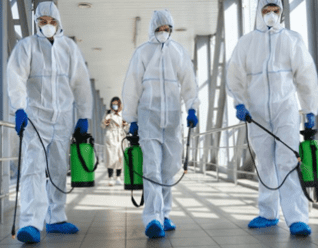 We, at Maple Pest Control, are doing our best to control any kind of germs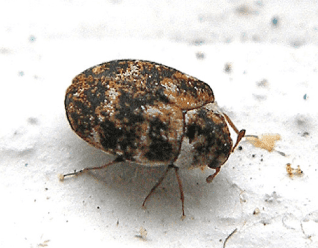 Carpet Beetles like to eat up items and leave holes in clothes, fibers, and various things.