Best Hornet Removal Services in Toronto, ON
Hornets possess incredible abilities; however, if you find hornets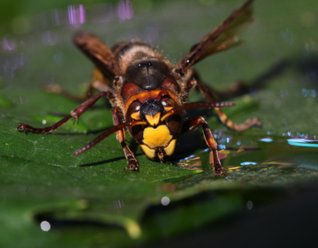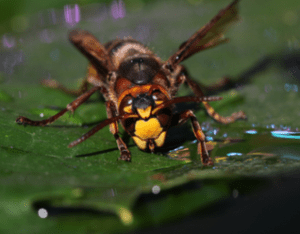 living in your neighborhood or on your property, you must be aware that they could cause severe damage to your house. If you're experiencing an issue with Hornet Control in  Toronto, Maple Pest experts will visit your property, look into the problem, and offer solutions. Most often, you'll be given the option of either using an area treatment or direct treatment. We'll cover the nest and then remove it in the event of an immediate nest treatment. We'll inform you of the steps to consider in the future to protect yourself from hornets.
Hornets don't transmit diseases to humans; However, their venom is why these tiny insects are dangerous. Hornets are adamant about protecting their nests and will only sting when you put them in danger. So, be careful and stay away. It can be deadly should they decide to sting you. The sting of a hornet is red and itchy. It can also be bloated and unpleasant, and scratching can cause minor skin irritations.
Many believe that these insects aren't capable of causing damage. However, hornets could cause significant harm to your property. Repairing damages caused by hornets could be astronomical. If you find hornets in your home, it is recommended to call a pest management professional immediately to remove hornets. It's better to spend some amount in advance rather than waiting for hornets to make holes in your balcony and your deck. Therefore, contact Maple Pest Control for Hornet removal.