Pest Removal Services in Caledon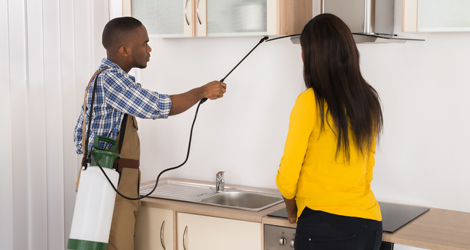 The Town of Caledon is just north of Brampton, with beautiful scenic views, plentiful green spaces, the Credit River, and hiking trails. For local inhabitants, living in the natural world denotes living among common pests like bugs, Asian lady beetles, mice, ants, and spiders. Year after year, Maple Pest has delivered secure and effectual pest control solutions in Caledon and neighbouring areas. 
We are now serving numerous residential and business properties in Caledon. You can also take advantage of our most outstanding services in town. Our professionals help you chuck out any wildlife invasion in an empathetic manner. When it comes to removing pests, we exterminate them with the aid of the most up-to-date innovative measures that embrace the use of superior tools and equipment.
We make sure that the extermination happens in a planned and clean way. Our specialists don't leave your home until they completely clean the exaggerated area. If the well-being of your dear ones is your first choice, then only Maple Pest should be contacted by you.
Be Hands-on and Take Preventive Measures
Don't delay in getting in touch with Maple Pest because we possess the expertise and knowledge to manage several different pest species. This is one of the factors accountable for our highly contented client base.
Our services are accessible 24/7 all year round, and we are a certified and approved pest removal company in Caledon. We will charge you the lowest for eradicating any infestation from your land and business premises. 
Some Most Common Pest Control Mistakes
1. Many grocery store products do not make available long-lasting benefits & in due course, bring about more problems than they are worth. Using repellant sprays makes possible an observable fact called "budding" with several species of ants. The workers are exterminated & do not come back to the colony. The colony will afterward build more queens & they will "bud," creating further colonies! On-going pest problems call for professional treatment.
2. The pest you don't observe are not inevitably gone – they are under control. Pest will stay behind in the surroundings & will all the time be looking for food, water & shelter. We aim to control them in your surroundings. Stopping service since you don't observe pests will set in motion pest populations getting out of control all over again. Regular & standard pest control service will split that cycle.
3. Make sure you identify & know what your service provider is doing for your pest management. Ask questions, verify licenses, and inquire what they are treating your home with & how. Your Pest Control provider should be able to make available answers & ideas for your pest control requirements. 
One of the things our Caledon customers talk passionately about is our standing. That's second to nobody else. At what time they observe we have associations with the appropriate business groups, they feel at ease we can manage pest control issues. You are also supposed to be!
For any kind of pest control service you need, get in touch with us today.
Pests We Remove in Caledon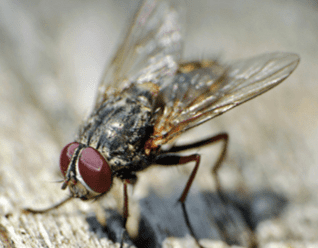 Flies infestation is not less than a nuisance which is not only responsible for causing discomfort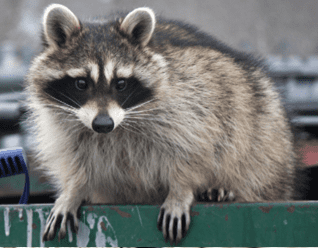 Raccoons are one of the adorable yet irritating animals that are commonly found in North America.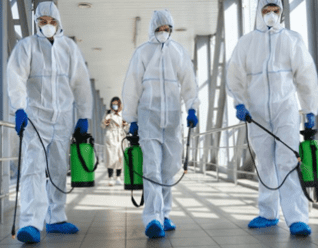 We, at Maple Pest Control, are doing our best to control any kind of germs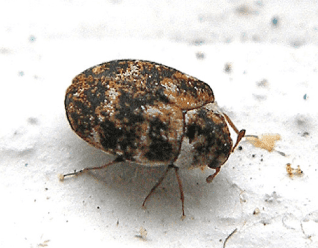 Carpet Beetles like to eat up items and leave holes in clothes, fibers, and various things.