Pest Removal Services in Brock, ON
Maple Pest Control is devoted to giving all of its customers the finest available pest control services in Brock, no matter how big or little the pest problem is. We are dependable, punctual, and fully licensed. At houses, industries, and businesses in Brock, we go above and beyond the conventional pest control industry routine.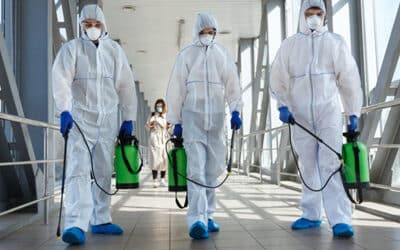 Our Comprehensive Pest Control Services in Brock
Include:
Bed Bug Removal & Extermination
Ants Removal & Extermination
Fleas Extermination
Cockroach Removal & Extermination
Bees & Wasps Removal
Mice & Rats Removal & Control
Skunk Removal & Control
Flies Removal & Extermination
Squirrel Removal & Control
Raccoon Removal & Control
Spider Removal & Control
Pest Control Services in Brock

Maple Pest helps you remove unwanted rats in your house, attic or commercial property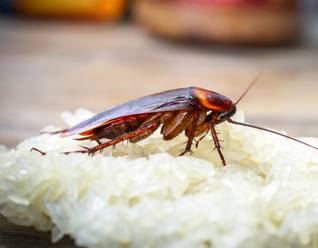 To ensure hygiene and to prevent diseases, we offer same day & emergency roach removal.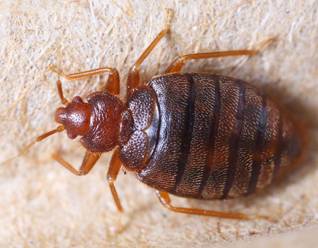 With bed bug control & heat treatment, you can once again enjoy a peaceful night sleep.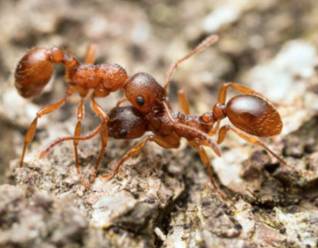 Our ant controllers safeguard health & hygiene of your family by eliminating unwanted ants.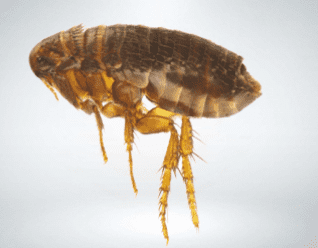 Maple Pest Control is a GTA based flea extermination and control service provider.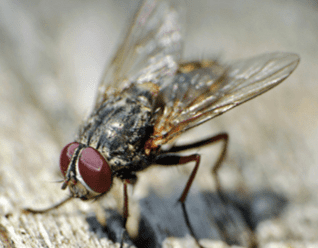 Flies infestation is not less than a nuisance which is not only responsible for causing discomfort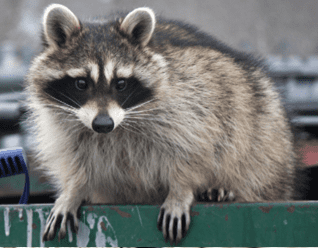 Raccoons are one of the adorable yet irritating animals that are commonly found in North America.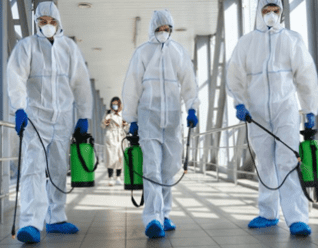 We, at Maple Pest Control, are doing our best to control any kind of germs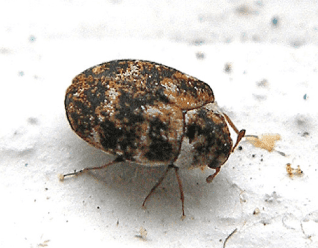 Carpet Beetles like to eat up items and leave holes in clothes, fibers, and various things.

Get the best and effective solution for centipedes with indoor or outdoor treatments

Did the hornet sting you? Call Maple Pest immediately and get rid of hornets

Maple Pest control is the most dependable mice control service for your home or property in Toronto

Maple Pest Control is one of the reliable stinging insect and Wasp invasion companies in Toronto

We offer professional spider control services in Toronto and surrounding areas.