Affordable Spider Removal in Toronto
Spider Control in Toronto is needed because spider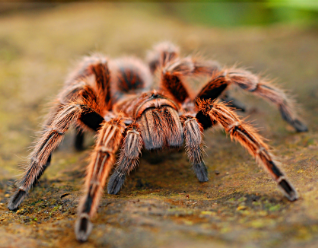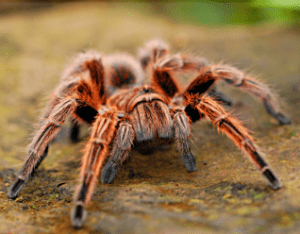 are, first and foremost, unpleasant creatures. They are also unclean; they spread diseases and cause issues in restaurants and kitchens from a health perspective. We all know that nobody would like to be near spiders? Our team of pest extermination specialists ensures the treatment of spider infestation and, even more importantly, guarantees that they will never recur. Do not worry; spider elimination is not a requirement for using any chemical.
In Canada, there are more than 1400 species of spiders. All spiders are venomous, but only a handful of species found in Canada pose a significant danger to humans. Black widows, one of the most deadly spiders, are a rare species in Canada.
Spiders prefer dark, moist spaces where they can weave webs to catch insects. Most of them live in the natural environment of gardens and parks; however, they may also get into buildings or your house. The lifespan of a spider generally ranges from one to two years. Female spiders can lay between a few and 1000 eggs.
The presence of insects and an abundance of hidden places that are dark and wet are a magnet for spiders. A spider can construct its web at any location within a structure often neglected or hard for people to access. The spiders can be lonely and can easily be scared.
Spiders thrive in moist environments like basements. They're also frequently found near pipes and drains. A hidden, dark place with many clutter and typically provides ample hiding places for the flies.
Why Maple Pest Control?
We have a solid track record for spider extermination services in the Toronto Area, which is why we have a large number of satisfied clients in Toronto. You won't have to worry about spiders or the resulting squeals, screams, and bites because of excellent people and great products.
Get rid of spiders once and for all. Pick up the phone and dial 416-520-8575 to reach Maple Pest Control, Toronto.