Trusted Rodent Removal Services in Toronto, ON
Rodents of any kind are the most annoying intruder to the home.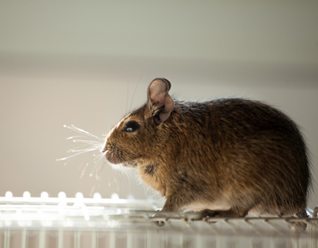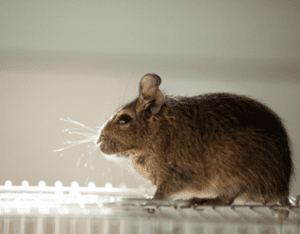 Rodents and other hairy creatures love to destroy houses. Once they get in, it is almost impossible to get rid of the problem. If you are experiencing pest control issues, you should contact the rodent control Toronto. They can offer everything between removal and preventative strategies that could help you save time and cost in the long term.
The most effective type of service is a one-time treatment to protect your house from all kinds of rodents and insects and prevent humidity from accumulating within your basement. As it is only required once every year, this method is highly efficient and economical. It's a pain to have rodents in and around the house. They can spread infections and chew up wiring in your home, producing complications. Since there is food available, rodents tend to stay around. When you have an infestation, a lot of the food comes from your pantry, cupboards, and trash cans. It's critical to keep all of these objects sealed, especially the trash can cover.
What to Do for Rodent Removal and Extermination?
Find and fill any cracks outside and within the house. Outside the house, try to keep big stacks of logs or wood to a minimum. It will not allow pests to let in.
Trapping is another natural method that does not require the use of any hazardous agents. Snap traps and sticky traps are effective for rodent removal in Toronto.
If you have an infestation of rodents, before you take preventative steps, the pest control professional will be able to eliminate the issue without causing harm to your home. Rats and mice are known to seek refuge in basements, attics, as well as small crawl spaces. If you don't go for proper treatment, this could lead to an unpleasant removal. It's not a good idea to put yourself at taking a risk with your home by eliminating the pests yourself. Instead, contact Maple Pest Control to get the job done correctly.