Rat Removal Services in Toronto, ON
It is hard to keep rats out of buildings. For example, they can squeeze through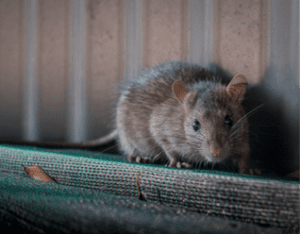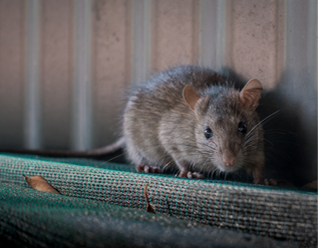 holes as small as one centimeter while rats can fit through as large as quarters. For effective rodent control, seal any cracks and voids and ensure that the place has proper drainage. You should also check gutters and diverts to direct water away. You can also hire Rat Control in Toronto to help you determine how they got in your home.
What We Do?
Maple Pest Control is the best rat extermination in Vaughan, Mississauga and through out GTA. We can help you control rats in your home or business. If rats start to multiply, they can become a severe problem. You may have heard the constant creepy sounds of rats running and scratching in your home or restaurant. You may also have to worry about the rat droppings that can cause breathing problems. If you are careful, you may find them under shelves, in walls, and in cabinets. But, we suggest that, let a professional handle this.
What Problems do Rat Cause?
Toronto is home to many rats, which can be a problem in more populated areas. Due to their big size, they can get through walls and holes to access shelter and eat food. It is difficult to get rid of rats because they can spread many diseases and germs. Maple Pest Control is 24/7 available to help you with rat removal.
It is not something you will appreciate if someone chews on your furniture and leaves droppings everywhere or chewing the electric wires in your walls to cause damage to your heating and cooling systems. Maple Pest rat control specialist is essential as rats carry many diseases.
Why Maple Pest Control?
Maple Pest Control will treat each situation differently depending on the type and location of nesting areas, infestation level, and severity of the rat problem in Toronto. After inspecting your house or office, we will arrange the most reliable way to deal with your rat problem. We may use traps and products in certain situations to eliminate the rats from your home.