Pest Removal Services in Stouffville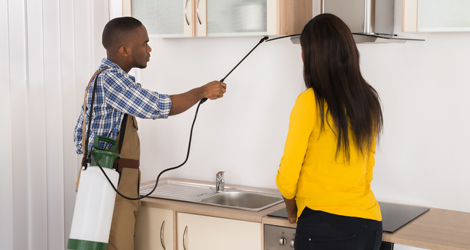 Stouffville, a charming town on the ecologically delicate Oak Ridges Moraine, is only a couple of hours' drive north of Toronto. You already know how warm, lively, and hospitable Stouffville's communities are if you live, work, or have ever visited. It offers a singular fusion of urban luxuries, real country living, and small-town charm.
Residents and businesses in these regions face constant insect difficulties due to being surrounded by lush farmland and abundant greenery. Spiders, mice, cluster flies, bugs, box elder bugs, rats, mice, ants, beetles, cockroaches, rodents, bed bugs, wasps, and hornets are very annoying and create a nuisance throughout the year.
Protect Your Property with the Best Pest Control Company in Stouffville
We'd be pleased to help you eliminate the pests that are bothering you with our expert exterminator Stouffville service. Instead of looking for "pest control near me," just contact us when you spot a pest in your house. We employ safe solutions for your family and pets while providing business and residential customers with the highest quality, most professional pest control services.
Whether it's pest control, cockroach extermination, animal elimination, animal services, raccoon removal, bird removal, or unwelcome insects, our highly qualified specialists and exterminators can handle any issue.
Our goal is to provide residential and business clients with the best pest control services in the area at the most affordable rates. Our company's capacity to offer specialized solutions depending on the specific circumstances is one of the main factors contributing to its outstanding ratings and reputation and its ability to maintain its market-leading position. Additionally, to carry out their duties in the most effective way possible, our professionals that provide pest control in Stouffville are always adopting new and inventive techniques.
Why Choose Maple Pest Control?
No matter what kinds of pests exist surrounding your house or place of business, our qualified, licensed expert has the knowledge to deal with the issue quickly and effectively.
Safe and Reasonable: You can always count on reasonable prices and customized services per your needs. The high level of our work and the affordable rates we offer are unmatched by any other pest control or eradication business in Stouffville. Our pest control and extermination services come with a 100% money-back guarantee and are child and pet-safe.
Only Innovative Methods: Your safety is our main concern. Our team of experts uses the most cutting-edge methods to eradicate infestation from your house completely. Traditional pest control techniques may harm you and your loved ones' health. We are responsible for looking out for your family's security while cleaning up the infestation on your property.
Team of Experts: With the least amount of disturbance possible, our qualified personnel can assist you in handling pest issues. We have trained professionals on staff familiar with rodent behaviour and typical habitats.
Saves You Money: In addition to causing physical harm to you or your family, pests can also ruin your property. It is generally advisable to get in touch with a pest control firm to manage pest infestation issues before pests cause significant issues. While it's a common misconception that hiring professionals will cost more, the contrary is true. 
24/7 Service: We are available twenty-four hours a day, every day of the year. After you call, we'll be at your house right away. Our emergency service ensures that the extermination protocol begins that day. We are just one call away. 
Peace of mind: When you hire a Maple Pest professional, you can relax knowing that your pest issue is being handled. Enjoy peace of mind knowing that there are no pests in your house or place of work. We believe in customer satisfaction and do our best to eradicate pests quickly and effectively.
What are you waiting for? So if you're one of the homeowners tired of pests, consider hiring our pest control services and get the best customer experience with our best methods and experts! Contact us today! We will be very much delighted to answer any of your questions. 
For any kind of pest control service you need, get in touch with us today.
Pests We Remove in Stouffville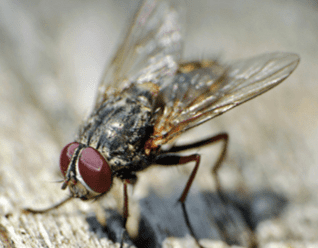 Flies infestation is not less than a nuisance which is not only responsible for causing discomfort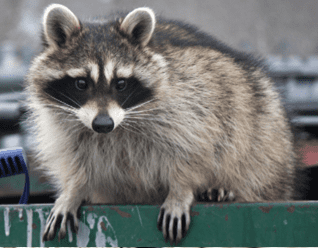 Raccoons are one of the adorable yet irritating animals that are commonly found in North America.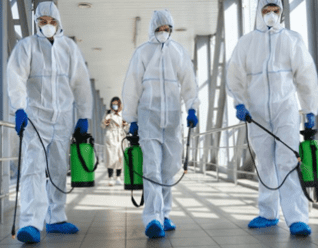 We, at Maple Pest Control, are doing our best to control any kind of germs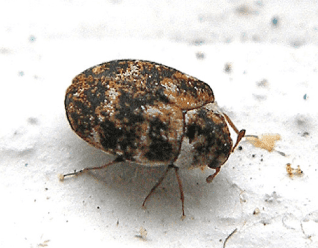 Carpet Beetles like to eat up items and leave holes in clothes, fibers, and various things.