Best Mice Exterminator in Toronto, ON
Mice is one the most irritating pest in Toronto.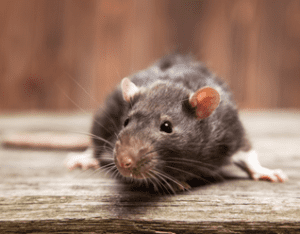 They can infest your home or workplace at any point in time and cause serious havoc. No matter what type of mice has invaded, they are a nuisance. Many species of mice carry dangerous diseases, which is why you need a mice control Toronto.
If you've spotted them moving around your house or discovered droppings, mice can cause health issues for the people making it necessary to hire a mice exterminator. Mice in your home are disturbing for many reasons, for being a nuisance and a source of discomfort. The first step in getting rid of rodents is identifying the species, and our rodent exterminators are ready to assist.
Taking Care of a Mouse in Your Home
Both homeowners and companies in Toronto request mice removal to aid with the concerns they cause, such as health problems and severe damage. However, mice eradication in Toronto can be difficult due to the complexities involved in totally clearing a region of mice. That is why you want the services of a professional rat exterminator who will complete the work correctly in the first place. So, if you think you have a mice problem, call Maple Pest Control right away.
Why Maple Pest Control for Mice Extermination
Our mice exterminators will offer the best service so you can know how much it will cost and how we will apply our strategy to get rid of your mice infestation. It is easy for us to recognize the mice species that has infested your property once we arrive. Our mice control specialists will undergo a comprehensive home inspection, searching for obvious signs such as droppings near cracks or cervices. In case of severe infestation, call Maple pest control immediately. For more information, call us today for free quote.