Pest Removal Services in Alliston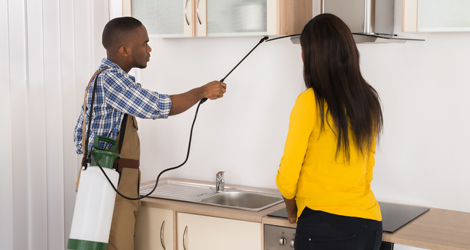 At Maple Pest, we offer environmental-friendly pest control services for residential and commercial customers in Alliston. Treating pests by way of pesticides can have an unfavourable effect on both your home's surroundings and the environment. Right through low-toxic and natural methods, we take care of invasive pests from your home or business premises without any risks.  
We believe that efficient pest control doesn't have to be damaging to the environment, and we aim to make available the most environmentally-safe and sound solutions for pest elimination and prevention while ensuring your pest problem is worked out. Through our reliable pest control solutions, we have been established to be very successful for all of our clients in Alliston.  
Our All-Inclusive Pest Control Services:
Commercial Pest Control 

Residential Pest Management

Bed Bug Removal, and many more
Our technicians are skilled in safely and efficiently removing all persistent wildlife and take pride in doing as little damage to the environment as feasible. Depending on the time of year, how you cope with invasive pests can differ to a great extent. That is why we offer pest control services to give you the safety you need from pests regardless of what period it is. 
Some Pest Control Tips
Dispose of their food: keep food put away in preserved packages or the fridge; get rid of debris, crumbs & oil, mainly from cracks & crevices. Don't disregard pet foodstuff left out in the open space. For a constant pet food infestation place, the pet food bowl in a bigger petty pa filled with water to make a natural blockade. Eliminating as much as likely does away with the pest's food source.
Dispose of their water. Try to find areas of excess dampness such as beneath sinks, bath areas. Hot & air-conditioning units. Get rid of the pest's water source.
Gutters holding decayed natural leaf matter should be cleaned regularly.
Chuck out their homes: look over storage space areas at internal & exterior places away from the composition, such as firewood or place them in synthetic airtight bins to do away with pest harborage areas. Keep in mind; this includes the garage in particular if cardboard storage space boxes are being utilized. Plastic is suggested as cardboard is the ideal home since it can be a foodstuff source for pests.
Throw out branches & natty plants too close to construction. Keep trimmed something like 2-3 feet away to do away with easy travelling from plant to constitution entry points.
Chuck out entry points: look over the structure exterior & seal up noticeable entry points, just about electrical conduits, pipes, windowpanes & entrances. Foam sealant in a can is fast over and above, easy on-the-pocket fix. Weatherstripping at windowpanes & entrances will not only keep away pests but also improve energy efficiency.
Divest yourself of over-the-counter pesticides: Use pesticides prudently – make out how they work & why. Know how to draw on them & what pests they impinge on. Unproductive use of pesticides is not just a waste of funds but an ecological vulnerability for your family & pets. Knowing how to draw on the pesticide, where it can be employed, how much & how time and again to use it is significant. Over-application is as appalling as also applying the wide of the mark products in the incorrect areas will only lead to the pests spreading out & reproducing.
Now at what time worst comes to most terrible, and you don't have any inspiration on how to manage it to any further extent? The good thing to do is to contact your local pest management service. Considering the above-mentioned facts, you can certainly opt to hire a licensed and state-regulated pest control provider like Maple Pest. 
Our integrated pest management takes account of a pest control method that draws on examination, records, sanitation, eradication, traps, chemicals, and pest monitors if needed. Combining these techniques will make a plan available to do away with pests. 
For any kind of pest control service you need, get in touch with us today.
Pests We Remove in Alliston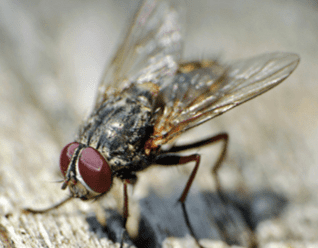 Flies infestation is not less than a nuisance which is not only responsible for causing discomfort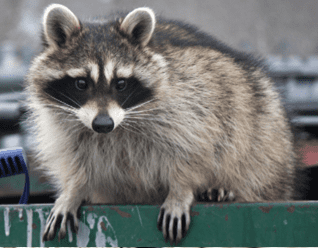 Raccoons are one of the adorable yet irritating animals that are commonly found in North America.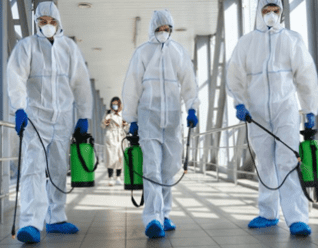 We, at Maple Pest Control, are doing our best to control any kind of germs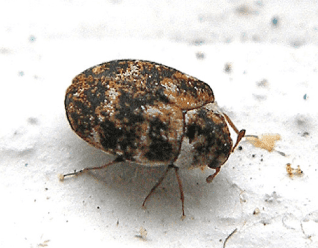 Carpet Beetles like to eat up items and leave holes in clothes, fibers, and various things.