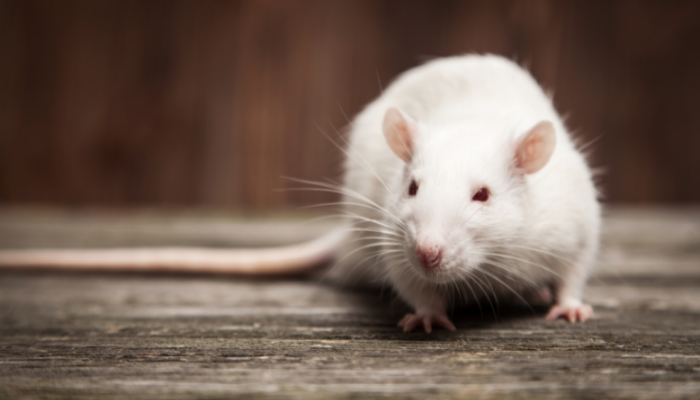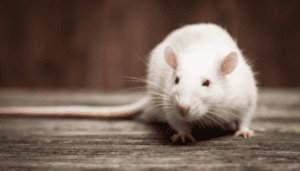 Chilly winters have kicked off in major parts of Ontario, Canada like Vaughan, Burlington, North York, Mississauga, and more. Probably, the few things that will be on your mind would be managing your home to keep it warm and cozy while at the same time, you will be busy cooking delicious meals in front of the fireplace. The only thing we believe that won't cross your head would be rat control if you ever spotted any at your place. But as you manage your home, it is important to keep it healthy, safe, and hygienic. Apart from regularly cleaning it yourself, your abode should also be free of pests. For this purpose, it is essential that you are aware of what foods rats are attracted to and the techniques to keep them at bay.
One should have an understanding of how rats continue to feed themselves during long, cold winters. If you overlook clear indicators of rat infestations and the food they eat, they may be cozying up in your house throughout the winter months, wreaking havoc on your property.
What Do Rats Consume?
To be honest, none spends time thinking what certainly would be a diet of rats? Who'd want to do that? These experienced foragers, on the other hand, are extremely intelligent animals who will find food before you even realize that you have kept food leftovers from the previous night's dinner. Rats have a keen sense of smell, which comes in handy while they're looking for food. Rats are satisfied eaters in the spring and early summer. They have the luxury of being selective and will choose to eat their favorite foods. They often sample items, and if they don't like the flavor, they can afford to keep looking for a more delectable find. Their food basically remains the same in the winter. Rats will be hoarding any bits of food they can find in the latter half of the summer and throughout most of the fall. They'll stuff their nests with tempting food, especially if they're breeding in the winter and have a hungry brood to feed. When the ground is coated with snow, finding their regular meals becomes considerably more difficult and so it is essential for rats to have their food supply handy. However, that stockpile won't endure indefinitely. And if that isn't enough to carry them through a lengthy winter, rats can get desperate and devour just about everything to stay alive. They'll risk going out into the yard to get more seeds from your bird feeder, putting themselves in vulnerable positions. They'll risk getting into your kitchen to see what's inside, and they'll devour paper and cloth if necessary.
Rats will also seek warmth and refuge within your house, as it is the only way they can survive harsh winters. Rats who haven't found a winter shelter will begin to die as soon as the snow begins to fall. Your attic, chimney stacks, and even your walls are all popular areas for them to establish nests. Rats who don't want to be caught are attracted to places that are warm yet out of sight. They have a high chance of seeing spring if they can establish their nests in dark regions away from humans and predators.
Solve Rat Control Issues with Maple Pest Control
Having said that, when Maple Pest Control is on the job, rats won't be seen moving around in your kitchen or backyard. Depending on the kind and location of nesting places, the infestation level, and the severity of the rat problem in Toronto, Maple Pest Control will approach each scenario differently. They will design the most effective strategy to deal with your rat problem after evaluating your home or workplace. In some cases, they may utilize traps and products for the ultimate rat control. If you are looking for professional rat exterminators in Mississauga, Toronto, Etobicoke, Brampton, Markham, and other areas of Ontario in Canada, it is none other than your local exterminator: Maple Pest Control. Feel free to call us on 416-520-8575.
December 27, 2021

|

Categories:

Tips