Pest Control in Richmond Hill
Maple Pest Control is providing professional pest control in Richmond Hill with a quality assurance approach for undesirable pests. Complete with comprehensive documentation of discoveries and services, our insect control service fulfils our high-quality requirements and norms. Our reputation and track record in Richmond Hill and Neighbouring Areas for eradicating pests that appear to be "inconceivable to exterminate" is what retains us at the top of the competition. We are confident in our proven record of accomplishing work on schedule and under budget.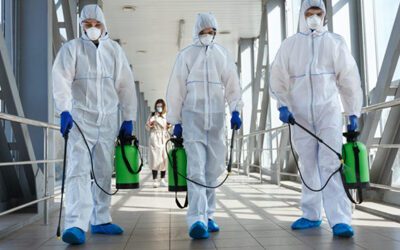 Our Comprehensive Pest Control in Richmond Hill Services Include:
Whether your kitchen has turned into an ant colony, you're hearing rats in your walls, or you're having other problems, we've got a solution for you. Our experts arrive with a high level of expertise, the most advanced equipment, and a deep understanding of pest life cycles, behaviours, and, the more importantly, how to effectively eliminate them. Pests can harm your health and your properties in jeopardy, and dealing with them on your own can sometimes cause more harm than good. So, the next time you notice a terrible insect on your property, call in the experts.
Bed Bug Removal & Extermination
Ants Removal & Extermination
Fleas Extermination
Cockroach Removal & Extermination
Bees & Wasps Removal
Spider Removal & Control
Mice & Rats Removal & Control
Flies Removal & Extermination
Squirrel Removal & Control
Raccoon Removal & Control
Skunk Removal & Control
Maple Pest Control in Richmond Hill Services
We are a privately owned and operated company that serves both residential and commercial clients in Richmond Hill.  We provide premium 24-hour discrete service, outcomes with assurances, and a proven spotless past record, with complete satisfaction and no ramifications for our customers. 
For many years, Maple Pest Control has been assisting Richmond Hill and Neighbouring Areas residents and businesses in appreciating the convenience of living in a pest-free home. We have earned an industry reputation by providing 100% accurate and long-term pest extermination service in Richmond Hill and Neighbouring Areas with a team of qualified animal control professionals.
Our professionals are professionally qualified and have years of experience. Maple Pest Control in Richmond Hill, Canada experts will select the best solution for you, giving you  ease of mind. Our feedback proves that we care. If you need emergency extermination services, we are here to assist. Our service promises that extermination processes will be completed on the same day as your request.  Please contact us!
We are licensed by the Ministry of Environment located in Richmond Hill and Neighboring Areas.  All eradication and control are carried out in a humane manner, with the customer's and the environment's wellbeing in consideration. If you are dealing with a pest infestation, Maple Pest Services can help. All year round, our services protect you from a wide range of pests! Our highly trained team of specialists has the expertise, equipment, and experience to handle any pest problem – assured! Here are some reasons to choose us:
Licensed, bonded, and insured professionals
Years of experience in pest control and management
Same day service available
100% customer satisfaction guaranteed
Fair, honest, and upfront estimate
Knowledgeable and skilled staff
Both chemical & non-chemical solutions available
Customized techniques to meet your unique needs
Environment-friendly pest control solutions
The latest technology and information utilized
Pest Control Services in Richmond Hill

Maple Pest helps you remove unwanted rats in your house, attic or commercial property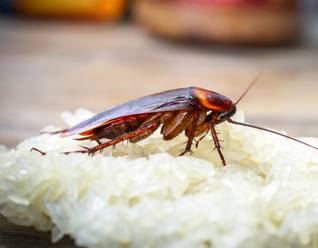 To ensure hygiene and to prevent diseases, we offer same day & emergency roach removal.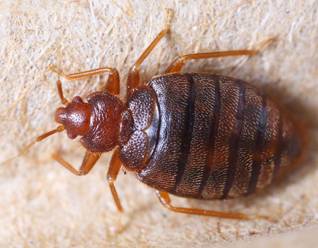 With bed bug control & heat treatment, you can once again enjoy a peaceful night sleep.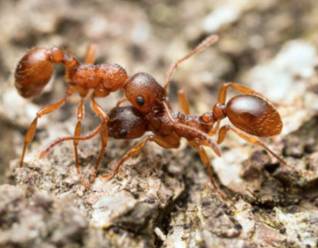 Our ant controllers safeguard health & hygiene of your family by eliminating unwanted ants.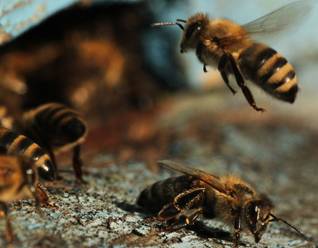 Although, bees are aggressive our bees control experts can remove them all.
We catch & relocate the Animals for the long-term using humane traps.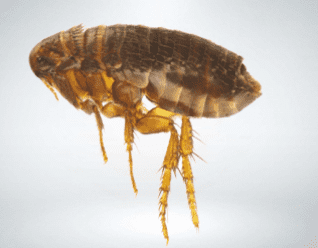 Maple Pest Control is a GTA based flea extermination and control service provider.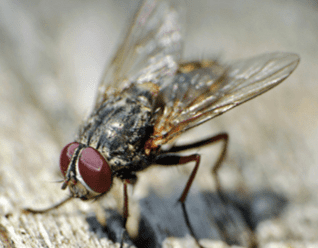 Flies infestation is not less than a nuisance which is not only responsible for causing discomfort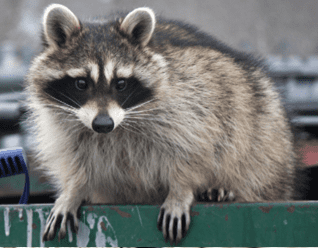 Raccoons are one of the adorable yet irritating animals that are commonly found in North America.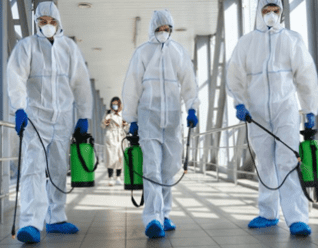 We, at Maple Pest Control, are doing our best to control any kind of germs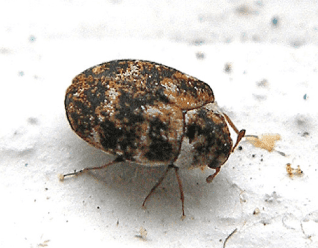 Carpet Beetles like to eat up items and leave holes in clothes, fibers, and various things.

Get the best and effective solution for centipedes with indoor or outdoor treatments

Did the hornet sting you? Call Maple Pest immediately and get rid of hornets

Maple Pest control is the most dependable mice control service for your home or property in Toronto

Maple Pest Control is one of the reliable stinging insect and Wasp invasion companies in Toronto

We offer professional spider control services in Toronto and surrounding areas.