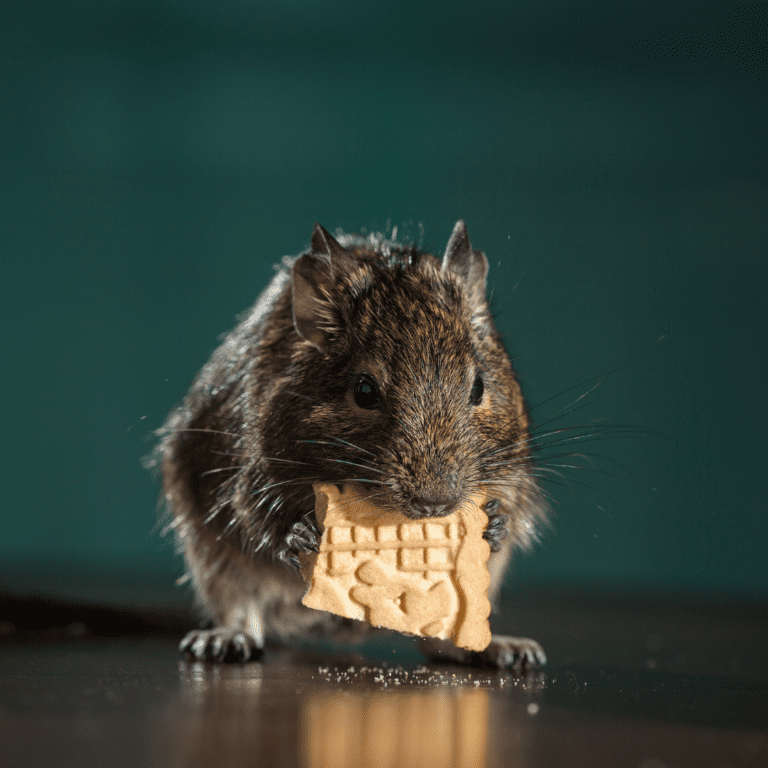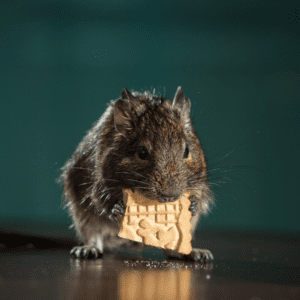 Many mice have emerged from hiding places, and humans have always been attracted to their delicate fur and dark eyes. However, they can become uninvited guests in buildings and start to spread their wings, eating everything from wood to paper to soft plastics. They can also cause electrical fires and damage office equipment by chewing on wires. They can also carry Salmonellosis and Leptospirosis infections, which can lead to death.
Rodents and Mice can get into your house and make it hard to get them out. However, you can prevent rodents from getting into your home in the GTA by preventing them with DIY or hiring a pest control service in GTA.
Here are some Tips:
• You should never leave food out at work or on your property. Make it a habit to clean all trash cans before you call it quits. Encourage your coworkers and employees to store their food in sealed containers. Keep in mind that mice are nocturnal creatures and will come out to play when the lights go off. Don't let the smell of someone's half-eaten meal tempt them to your home or property.
• Do a thorough assessment of your building. Make a note of any areas where mice might enter. Ensure to inspect your ceilings, ducts, and other areas before you plan to make repairs as quickly as possible.
• Mice will have a much easier time establishing themselves in your home if there is more stuff around. You'll find them hiding silently for some time before you realize there is a problem.
• You should keep an eye out for their hiding places, even if you have had problems with mice in the past. Believe it or not, mice can recall their home. You will find them snooping on the buildings they once lived in, and they can often gain access to your home.
• It would help if you inspected the area surrounding your property for any mouse burrows. If you do find them, immediately use rodenticides to eradicate them. These compounds can be deadly and can cause serious injury to children and animals. Use them with caution, and make sure you follow all directions. For Proper treatment, feel free to contact Maple Pest Control.
Why Hire A Professional Pest Control?
Despite their small size, mice often beat people. Mice are curious little rascals that will inspect everything in their path. They have a great sense of smell and can sniff out areas that are appealing to them and eat their way through your space.
Although you can try your luck throwing them out by yourself after they are in, your chances of success will be low, especially true when dealing with complex properties that large numbers of mice have infected.
Maple pest control, GTA is the best option. We are experienced with handling such situations and can tackle the problem head-on. Contact us for more details and get a customized plan according to your problem.