Expert Pest Control in Stouffville
Pest Control Stouffville is a conglomeration of several localities in the east-central York area. When you go 24 kilometres north of downtown Toronto, you will visit this magnificent location that offers a country setting that is unique in Greater Toronto. The environment here is warm and humid, with harsh winters, which attract a variety of pests and nuisance creatures. People in this area are appreciating Maple Pest Control's superior pest control solutions.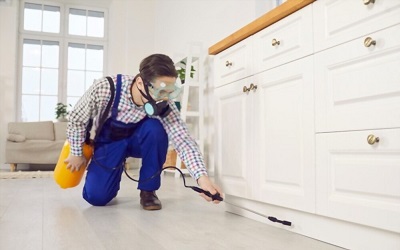 We have helped countless property owners and are ready to assist you in getting rid of bugs in your home. We realize the aggravating scenario you face on a daily basis just because pests are present in your home. If you are also tormented by pests such as seasonal ants, cockroaches, bed bugs, flies, fleas, wasps, ladybugs, and so on, do not hesitate to contact Maple Pest Control. Maple Pest Control in Stouffville offers cutting-edge preventive techniques that will eliminate these invasive insects in a matter of hours.
Our Comprehensive Pest Control Stouffville Services Include:
Aside from providing effective pest and animal control services, the experts at Maple Pest Control are committed to providing excellent customer service. When you call us, you can rest assured that you will get a quick response and high-quality services from the beginning to solve your pest problems at a reasonable cost. So give us a call and let our specialists handle the matter.
Bed Bug Removal & Extermination Stouffville
Ants Removal & Extermination Stouffville
Fleas Extermination Stouffville
Cockroach Removal & Extermination Stouffville
Bees & Wasps Removal Stouffville
Mice & Rats Removal & Control Stouffville
Flies Removal & Extermination Stouffville
Squirrel Removal & Control Stouffville
Raccoon Removal & Control Stouffville
Skunk Removal & Control Stouffville
Spider Removal & Control Stouffville
Maple Pest Control in Stouffville Services:
You'll be glad to know that our team members use only the most cutting-edge pest-removal methods on your property. We are aware of any new pest control Stouffville approaches since we keep up to date on all occurrences in the pest management field. Maple Pest Control offers the most humane solutions for them.
Maple Pest Control Stouffville does not rely on conventional pest control treatments since they may jeopardize the health of you and your loved ones. It is our obligation to safeguard your family's safety while eradicating the infestation from your property in Stouffville and Surrounding Areas.
There are numerous other preventive steps you may take, and if pests continue to invade your property, contact Maple Pest Control in Stouffville since we are the final answer. Always remember to choose a government-recognized pest control service provider, and in Stouffville, we are the only government-authorised pest controller who provides you with our services at such a reasonable rate. If you don't trust us, go to our website and acquire a free estimate based on your issue. Here are some reasons to choose us:
Licensed, bonded, and insured professionals
Years of experience in pest control and management
Same day service available
100% customer satisfaction guaranteed
Fair, honest, and upfront estimate
Knowledgeable and skilled staff
Both chemical & non-chemical solutions are available
Customized techniques to meet your unique needs
Environment-friendly pest control solutions
The latest technology and information utilized
Pest Control Services in Stouffville

Maple Pest helps you remove unwanted rats in your house, attic or commercial property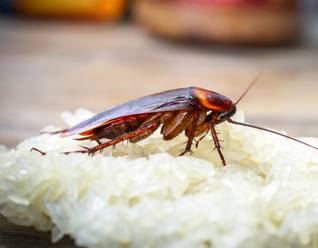 To ensure hygiene and to prevent diseases, we offer same day & emergency roach removal.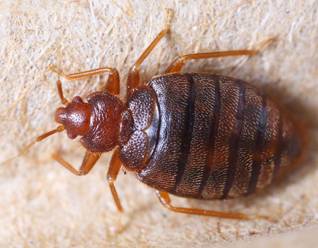 With bed bug control & heat treatment, you can once again enjoy a peaceful night sleep.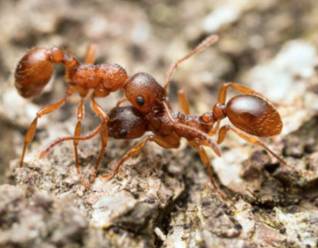 Our ant controllers safeguard health & hygiene of your family by eliminating unwanted ants.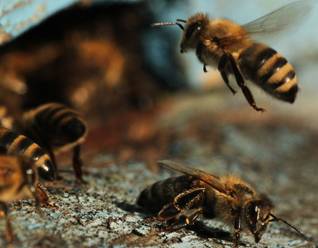 Although, bees are aggressive our bees control experts can remove them all.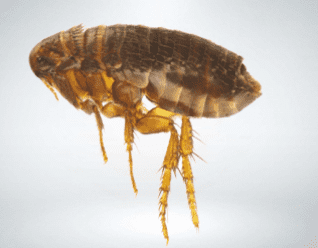 Maple Pest Control is a GTA based flea extermination and control service provider.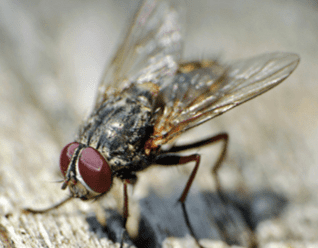 Flies infestation is not less than a nuisance which is not only responsible for causing discomfort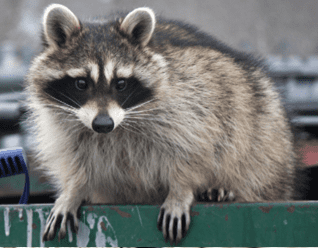 Raccoons are one of the adorable yet irritating animals that are commonly found in North America.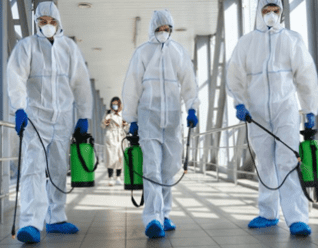 We, at Maple Pest Control, are doing our best to control any kind of germs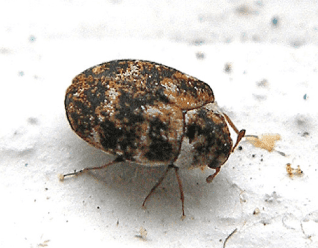 Carpet Beetles like to eat up items and leave holes in clothes, fibers, and various things.

Get the best and effective solution for centipedes with indoor or outdoor treatments

Did the hornet sting you? Call Maple Pest immediately and get rid of hornets

Maple Pest control is the most dependable mice control service for your home or property in Toronto

Maple Pest Control is one of the reliable stinging insect and Wasp invasion companies in Toronto

We offer professional spider control services in Toronto and surrounding areas.